Make Westchester Your Next Decision
A friendly residential community, Westchester is located near popular beaches and provides convenient access to LAX and major highways. Westchester offers an excellent quality of life for its residents. To see what homes are available in Westchester, review the listings below and be sure to sign up in order to view specific information about a particular property and to save your favorite information. I am available 7 days a week for any questions you might have concerning properties in Westchester.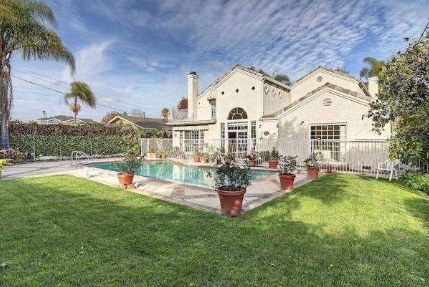 Westchester is Still Affordable
Compare the home values that Westchester offers! If you are just starting a family or simply looking for reasonable home prices on the Westside, then Westchester should be a consideration.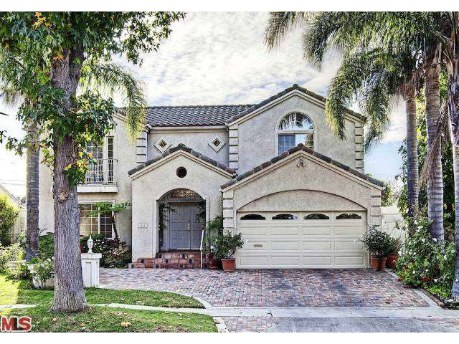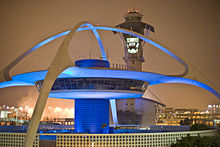 It's So Conveniently Located
Close proximity to popular shopping areas and easy access to the I-405 and I-105 has made Westchester a favorite residential community. And for those who travel frequently and need quick access to LAX, Westchester is the perfect solution!
Updated: 2nd December, 2020 6:19 PM (UTC).